Get information and guidance

every

month
in personal video readings sent to you every new and full moon
from psychic-medium/card reader, Anielle Reid
Join the Club!
Get regularly scheduled card readings and psychic-medium sessions you can trust
every month without ever leaving home or having to schedule an appointment with a tarot reader.
If you are looking for inspiration, clarity and guidance then this club is for you!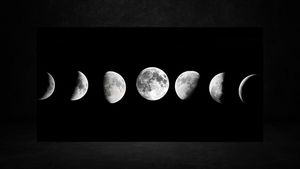 Without membership, readings can look like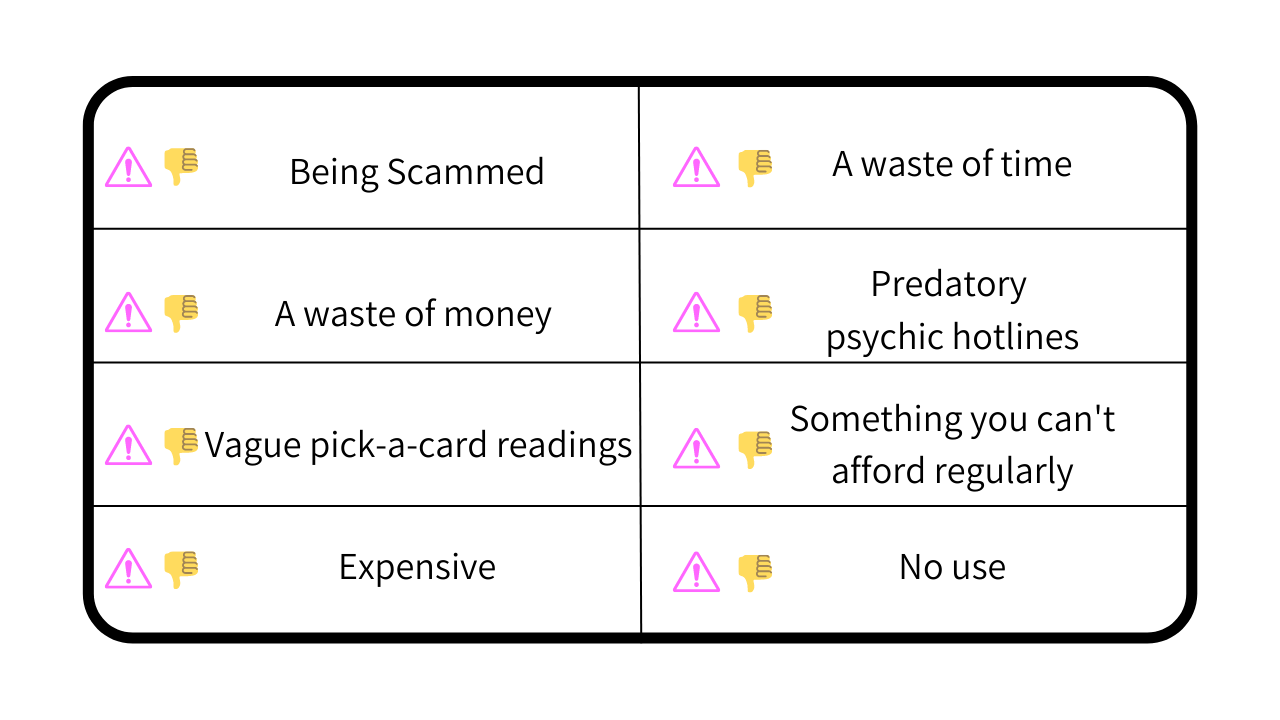 Membership provides you with reliable readings from a trusted psychic-medium-channel and tarot reader sent straight to your inbox every month for only $19.99 a month! 
You can expect to receive guidance, clarity and information regarding anything in your personal video readings which will be up for you to view on Youtube via your personal and private link whenever you want!  
Each reading will highlight what's going on in your life whether that includes: