Our Story
Magick and Mediums is a publishing company founded in 2017 with a mission to empower all people to connect to their ancestral wisdom, intuition and spirituality and most importantly, embrace it all. 
With professional psychic-medium-channel and author, Anielle Reid as its founder, the company pursues its mission by:
publishing oracle decks that are affordable, accessible and magical 
publishing informative and entertaining audio/video podcast episodes that highlight top mind-body and new age authors and thought leaders
offering psychic-medium and tarot card readings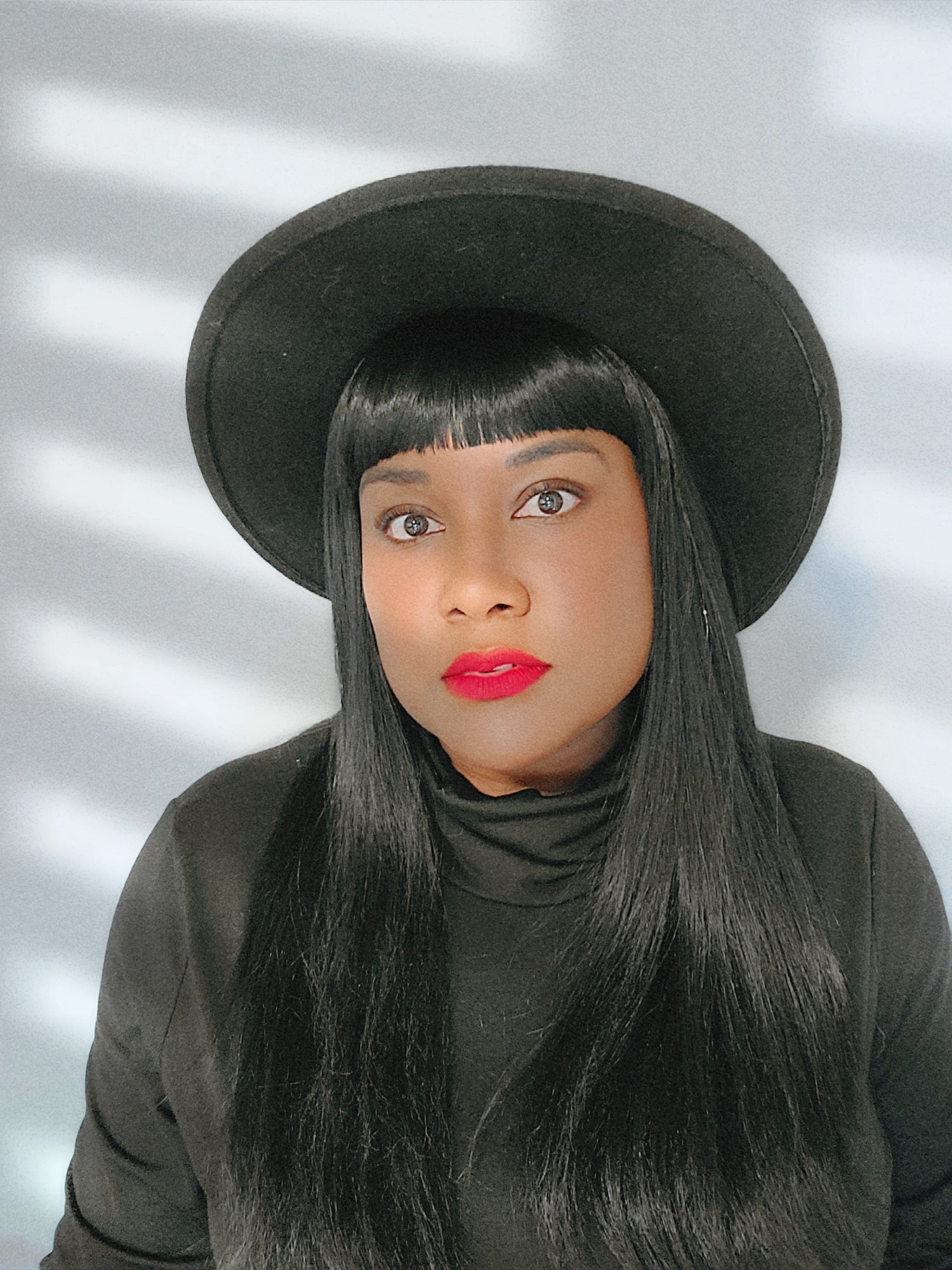 Our Founder
Uncovering the truth doesn't have to be a complex process. My mission is to provide the divination tools to help people find the magic within and the answers to the questions they have regarding their life, spirituality and relationships. By creating oracle decks, I am creating portals and bridges for seekers to easily connect with ancestral knowledge and spirit guides so they can follow an intuitive path full of magic! - Anielle Reid
FAQS
How can I work with Magick and Mediums?
Magick and Mediums DOES NOT accept unsolicited pitches by anyone- that includes authors or artists.
Do not send any pitch, artwork or idea to Magick and Mediums. Magick and Mediums will not be liable for any idea, submission forwarded to Magick and Mediums.
Magick and Mediums is not looking to hire, collaborate with or contract with anyone at this time. 
Will other decks be published by Magick and Mediums?
Yes