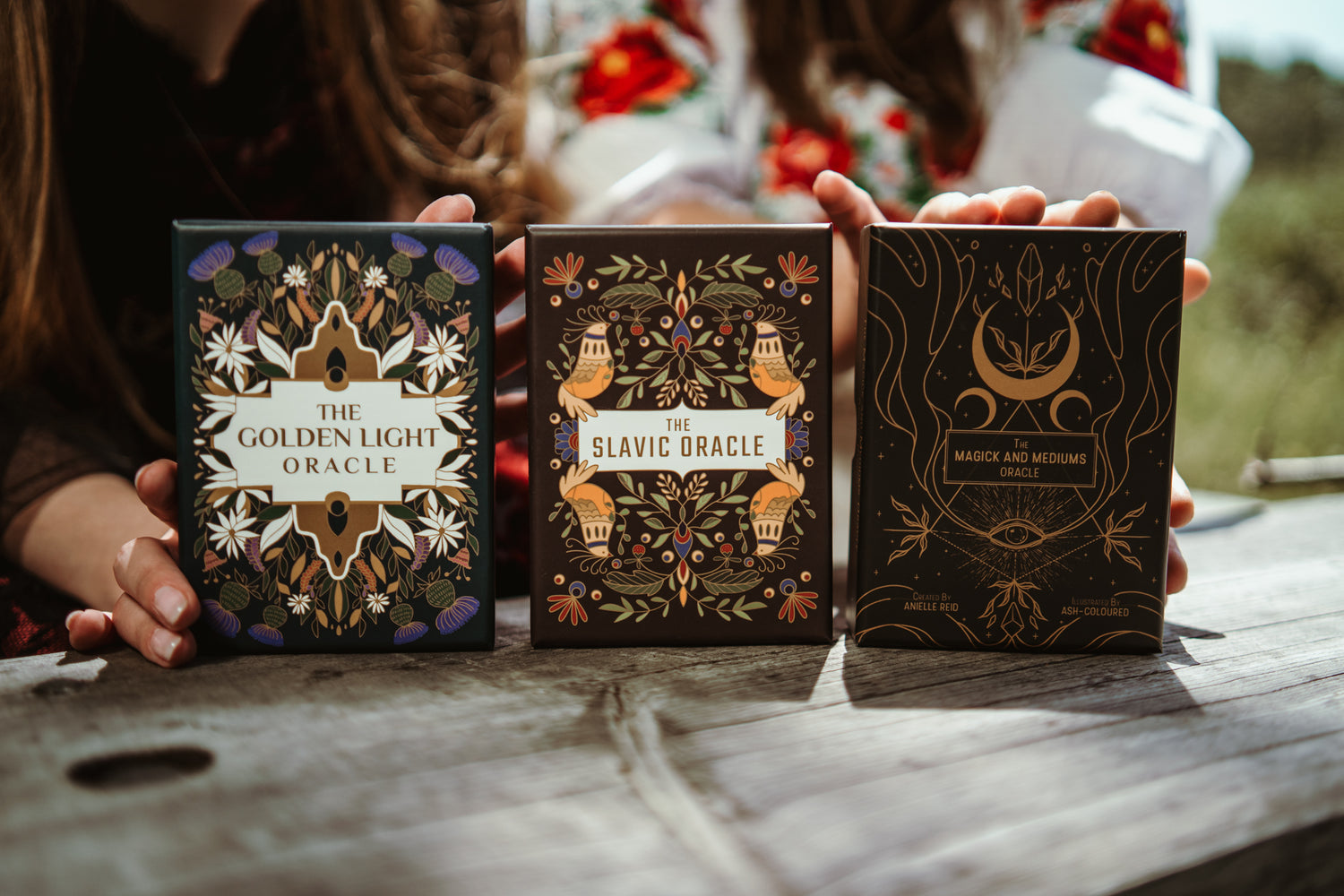 Unlock your intuition
Connect to your spirit guides, ancestors and magic with our easy-to-use card decks.
Shop our decks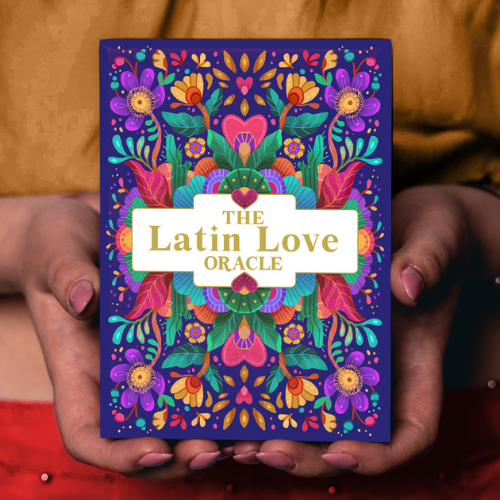 The Latin Love Oracle
Receive on point advice concerning your life and relationships with this 33 card deck and fully illustrated guidebook set inspired by the myths and rituals of Latin America.
Use of this deck will introduce you to the magic and wisdom within the Indigenous and Hispanic rituals of Latin America like the Bolivian Tinku, Dominican Carnaval, the Mexican Day of the Dead and more.
BUY NOW